The Unseen Face - Phase 3 by Joannes Rhino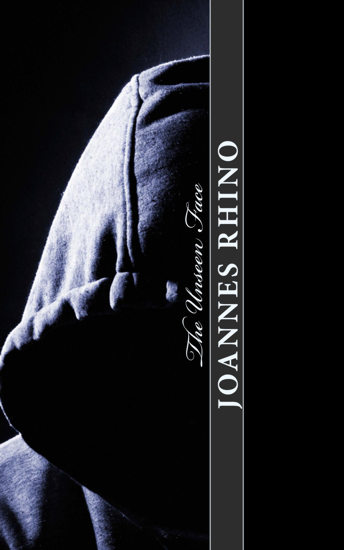 I just finished reading The Unseen Face, and it was a good read. This book is well-written and Joannes Rhino took the time to develop his main character, James Maddox, allowing the reader to get inside his head and get a complete picture of what happened.
The Unseen Face is a psychological mystery thriller about James Maddox, who is haunted by dream sequences, which ultimately takes him on a journey to uncover the irrefutable truth of his nightmares.
The storyline reminds me a bit of Alfred Hitchcock's classic, Spellbound, with Ingrid Bergman and Gregory Peck in the leading roles. It's well written by Joannes, and it's not hard to picture James's fear and frustrations.
I honestly could not stop reading until the end. The only minor complaint I have is that I think that the main character is a bit young compared to all he has been through, but if you add five years in advance of James's age, then it's no biggie.
If you are into psychological mystery / thriller books, this one is certainly for you.

Available on Amazon at: http://www.amazon.com/gp/product/1490433155/